Let us help you today!
Same-day service is available and most jobs are completed within 24 hours. Stop in and see us today!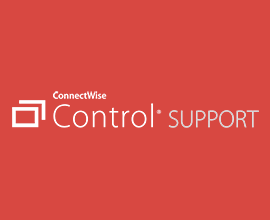 Give us a call after downloading our remote support app which will allow you to grant us permission to connect remotely to your computer. If it's a simple issue that doesn't require you to bring in your computer, this will allow you to get back up and running quickly.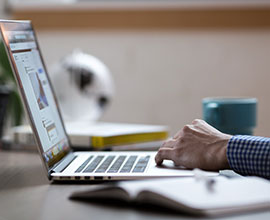 Current customers can also login our support help desk and submit a support ticket. Our text notification system is also available where you can send a text any time of day and get a text back with the current status of your service order.